Serving Lexington for over 30 years​
and Readers' Choice Award Winner 26 years! ​
When you're in a hurry and need a wash fast, pull in for one of our speedy, exterior only, express car wash's and never leave the comfort of your vehicle.​​​​​​​
Kentucky's Preferred Car Wash
Thank you for visiting our website. Here at Jeff's Car Wash, our staff is dedicated to the proper care and professionalism that every customer deserves. We are able to handle all of your car wash and detail needs. Ranging from Exterior Washes to Full Details with Carpet Cleaning and Hand Waxing.
Just browse around the site and if you have any questions please feel free to drop us an email
CALL US TODAY FOR AN ESTIMATE: 859-277-0160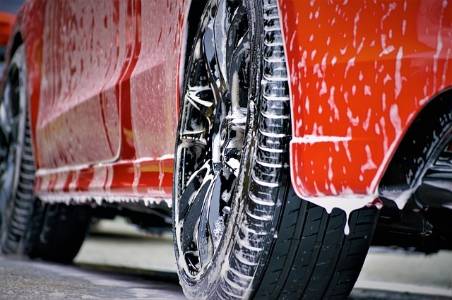 Be sure to ask about our Monthly Membership Services!

*Our prices are based on normal wear and tear.

Excessive wear and tear may result in additional charge.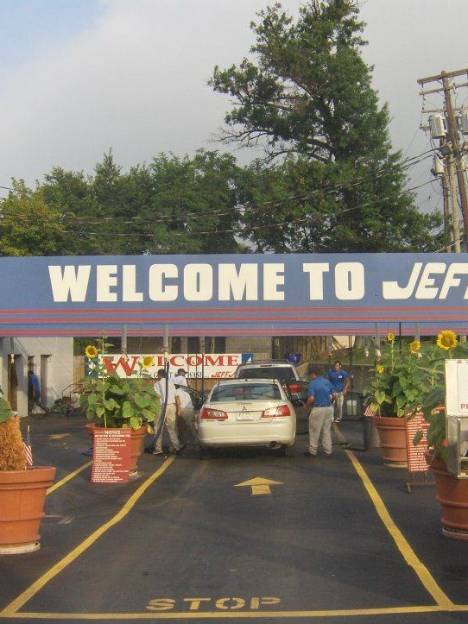 About Us
_____________________________________________________________

Jeff's Car Wash is Central Kentucky's largest volume full service car wash, washing thousands of cars annually. Over thirty years of experience has made Jeff's Car Wash the best car wash available. Jeff's Car Wash has been voted 'The Best Car Wash in Lexington for over twenty years by the Lexington Herald Leader and its readers.
Our equipment is modern and well maintained to give your car a good cleaning. We use a soft cloth system that does not scratch or streak your car's finish. The cloth mitters and wraparounds in combination with our premium soaps, waxes and polishes give your car that special clean shine that you can see.
Our courteous and knowledgeable staff makes sure that the cars are cleaned thoroughly, both inside and out. It only takes 10-15 minutes for us to complete the process and leave you with a sparkling clean car.
Jeff's Car Wash also has self serve bays for those that like to do it themselves at the Nicholasville Road location. We pride ourselves in keeping the property clean and well lit, with well maintained equipment. Detailing is also available.
Jeff's Car Wash is also located on Winchester Road near Eastland Shopping Center. Here you will find three self serve bays and a touch free automatic.
Jeff's Car Wash has two locations in Winchester with self serve bays and automatics.
Come see and experience why Jeff's Car Wash truly is Lexington's Best Car Wash!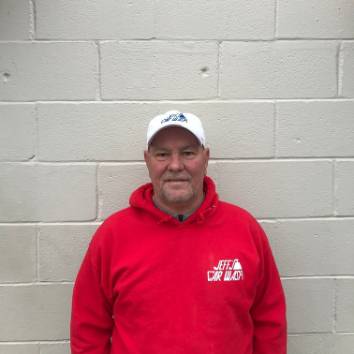 Danny - General Manager


38 Years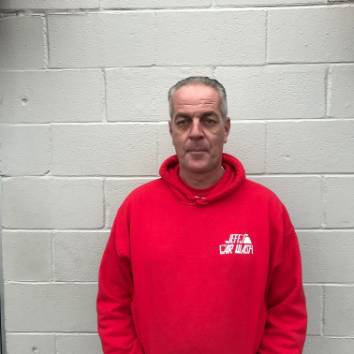 Martin - Manager


20+ Years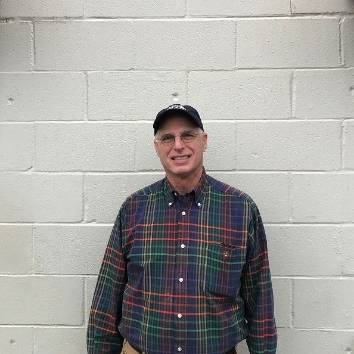 Hobert - Bookkeeper


20+ Years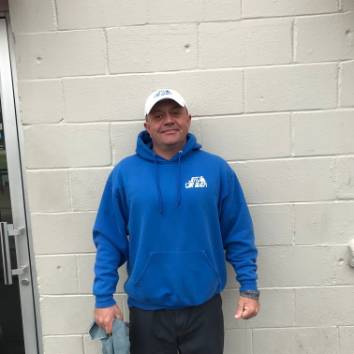 Eugene - Manager


20+ Years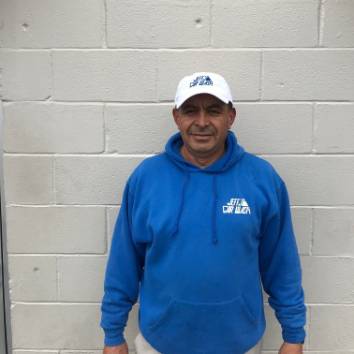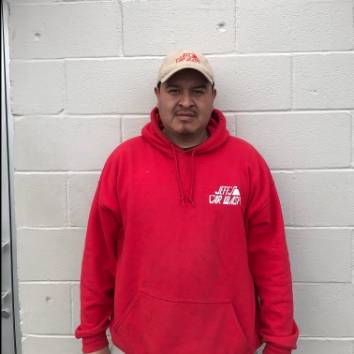 Antonio - Manager


10+ Years
See What Our Customers Say About Us Below

​
Check out our blog for useful tips and maintenance: